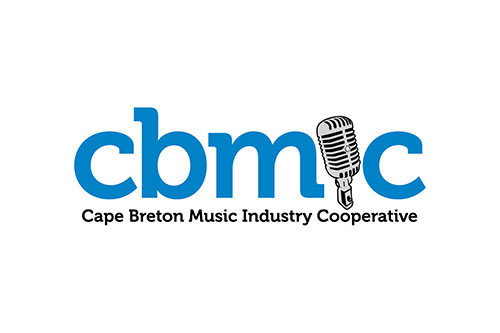 CBMIC/FACTOR Front Stage Program
Posted on: April 27, 2022
---
The CBMIC/FACTOR Front Stage Program is an incredible opportunity for young songwriters under 25 to show a festival audience what they've got!
All applicants must be under 25 years old and be prepared for a 15 performance on the festival stage (only one cover maximum permitted) on a given Thursday during Makin' Waves presented by Sydney Credit Union.
A $200 honorarium will be provided to each performing artist along with a CBMIC profile and video interview uploaded to the Makin' Waves website.
The artists will be selected by a panel of volunteer jury members. Successful applicants will be notified by email during the first week of June.
If you have any questions, please do not hesitate to contact us at admin@cbmic.ca
Please fill out the form below to apply. Deadline is May 27th, 2022.