Cape Breton Music Industry Cooperative (CBMIC) is a non-profit organization developed to grow and support Cape Breton's music industry.
CBMIC has distributed over $1 million in funds, hosted countless showcase opportunities and provided industry-related training year in and year out to hard-working and promising musicians from Cape Breton during the last decade.
Mission
To support members of the Cape Breton music industry by providing training, information and resources needed to establish themselves as viable industry professionals and to succeed in business.

Vision
To help create an internationally recognized Cape Breton music industry that is both economically and culturally sustainable.

Values
Bring industry together
Empower
Advocate
Train

Partnerships and Industry
CBMIC realizes that the music industry in Cape Breton is a sustainable one. Through partnerships with government agencies, private sector, media, local venues and music-related organizations within Canada and beyond, CBMIC's goal is to bridge the gap between local musicians and the music industry as a whole.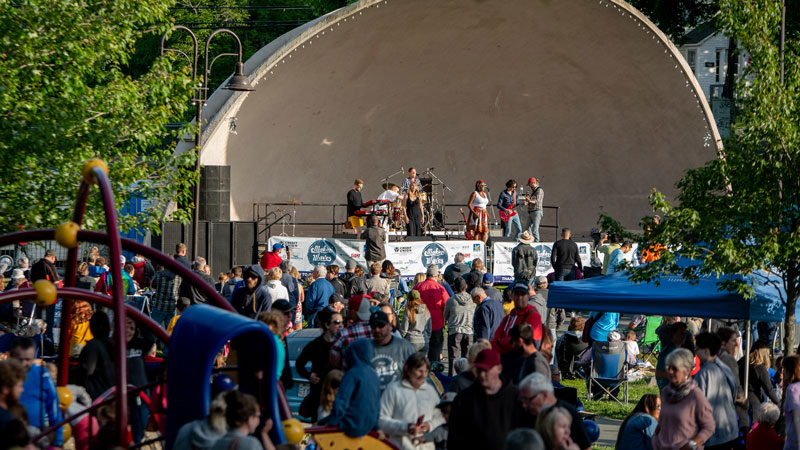 CBMIC Workshops
Each year CBMIC delivers a series of educational workshops that are directly related to the industry and the development of artists. These workshops cover a variety of topics and are a valuable benefit to our members. These workshops are made possible by the following funding partners:
Board of Directors
CBMIC is currently run by a volunteer Board of Directors with a vast amount of knowledge and experience of the current music industry standards and what needs to occur (on both a short-term and long-term basis) to assure this industry continues to strengthen and grow within Cape Breton- and more importantly, expand CBMIC on a national and international scale.
Executive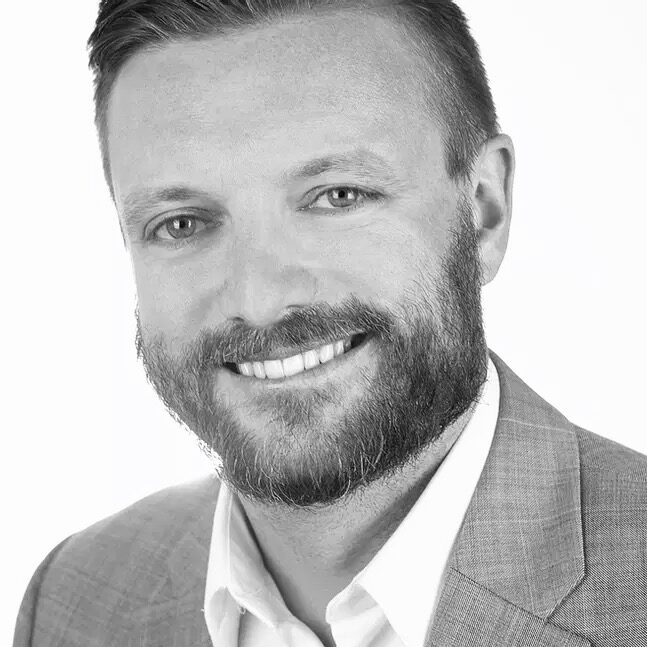 Marc Botte
Chair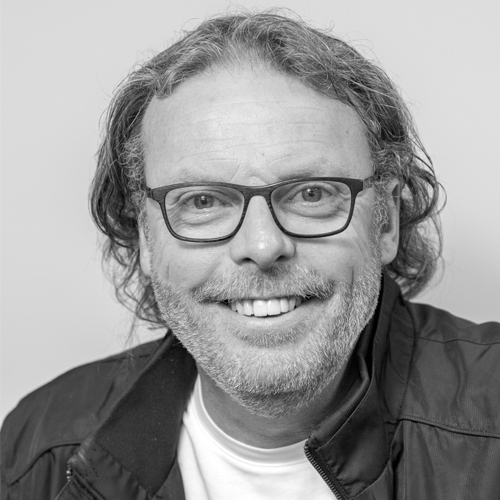 Nigel Kearns
Vice Chair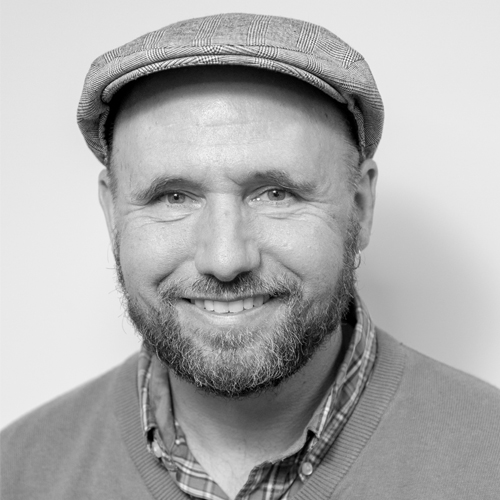 Chris McDonald
Secretary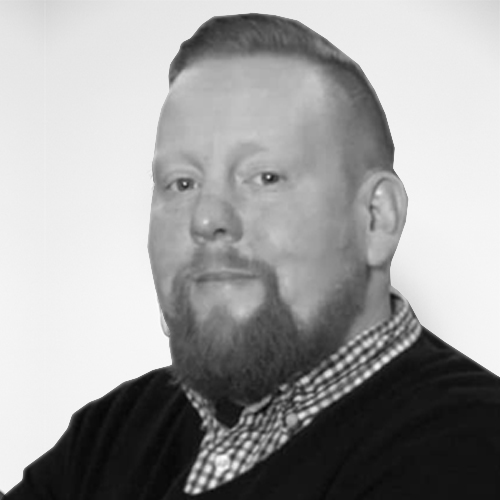 Jerry Holland
Treasurer
Staff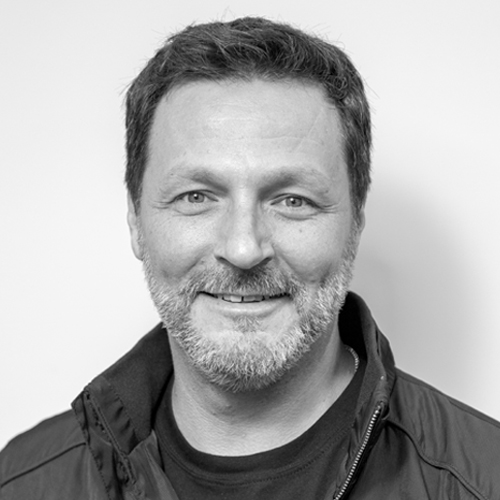 Duane Nardocchio
Operations Manager
CBMIC Office
Suite 406
170 George Street
Sydney, Nova Scotia
B1P 1J2 Canada

(902) 577-2547
info@cbmic.ca